Hi, WELCOME AND THANKS FOR GOING SOLAR!
---
GOSOMO.NET CONTACT ME
727-898-3921 MO@GOSOMO.NET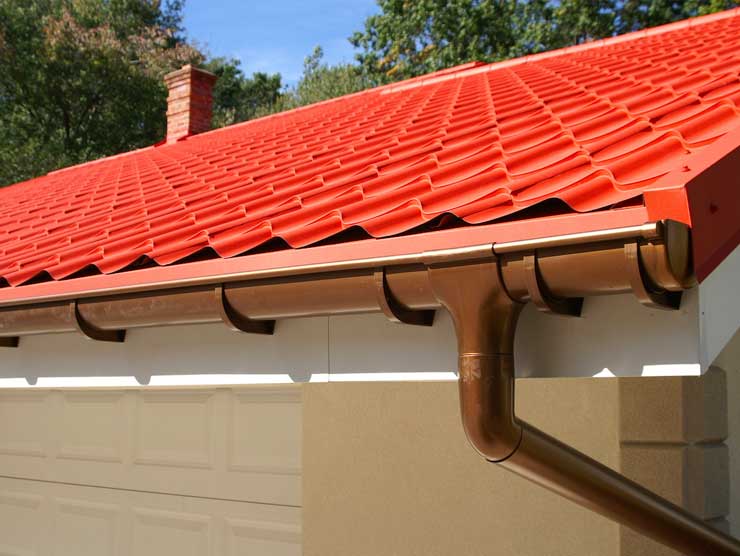 WHO IS MO?
LEFT OVER HIPPIE
ARTIST
BANKER - finally happy that solar is affordable and profitable for the average family
SOLAR ENTHUSIAST AND CONSULTANT
MOTHER EARTH LOVER
SUN WORSHIPER
FOSSIL FREE - STRIVING TO BE - 360.ORG
MAKING SOIL - via MAKE SOIL.ORG
B-CORP MOVEMENT SUPPORTER FOR OVER 10 YEARS
BELIEVER IN 'DON'T MANIC, IT'S ORGANIC'
BEATLES LOVER - HERE COMES THE SUN!
WE ARE PUTTING PANELS ON THIS ROOF - LET US PUT SOME ON YOURS!